CONSTRUCTION CONSULTING services
Guidance From Project Concept Through Post-Construction Analysis
Romano Associates offers technical excellence and expertise for any construction challenge, providing cost-effective and timely solutions
that ensure the successful coordination of resources and services, from project development through job completion.
Offering A Unique Level Of Expertise Encompassing All Facets Of The Construction Process

Romano Associates provides the insight, experience and understanding necessary to guide clients from project planning through successful job completion and post construction analysis. At the core of any successful, cost-effective construction project is a thorough Pre-Bid Analysis and Constructability Review. Well versed in market needs and development requirements, we analyze job feasibility while examining specifications across construction disciplines to maintain successful coordination of construction services.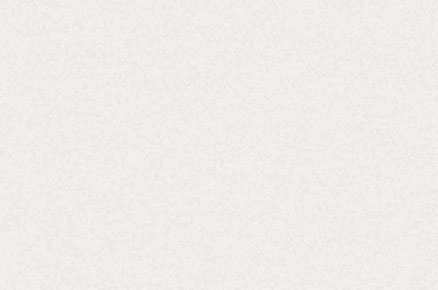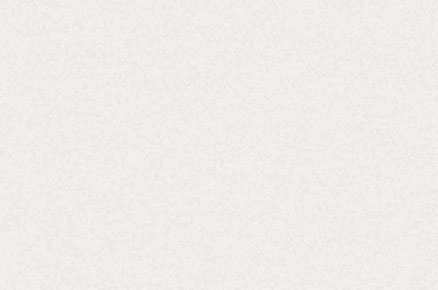 • Business Development
• Specification Interpretation
• Construction Practice
Pre-Bid Analysis
• Establish Project Scope
• Viability
• Value Engineering Analysis
Educational Services AND ConsultaTION
Post Construction Analysis
• Troubleshooting
• Forensics
• Complete Non-Destructive Analysis
• Consultation, material selection
• Analysis of physical/chemical material characteristics
• Color Selection
• Installation Review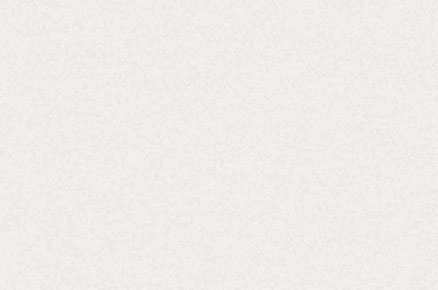 Integration of Construction Process
• Ensuring coordination between Suppliers
Conceptual Planning
• Comprehensive Solutions
Guidance in Concrete Construction
• Project Design and Specifications
DESIGN / CONSTRUCTABILITY REVIEW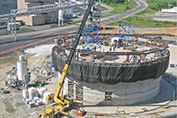 © 2020 Romano Associates. All Rights Reserved. Site Design Biographics, Inc.
130 Woodbridge Avenue | Buffalo, New York 14214 | Phone: 716.837.5595 | Fax: 716.837.5594