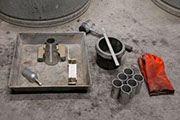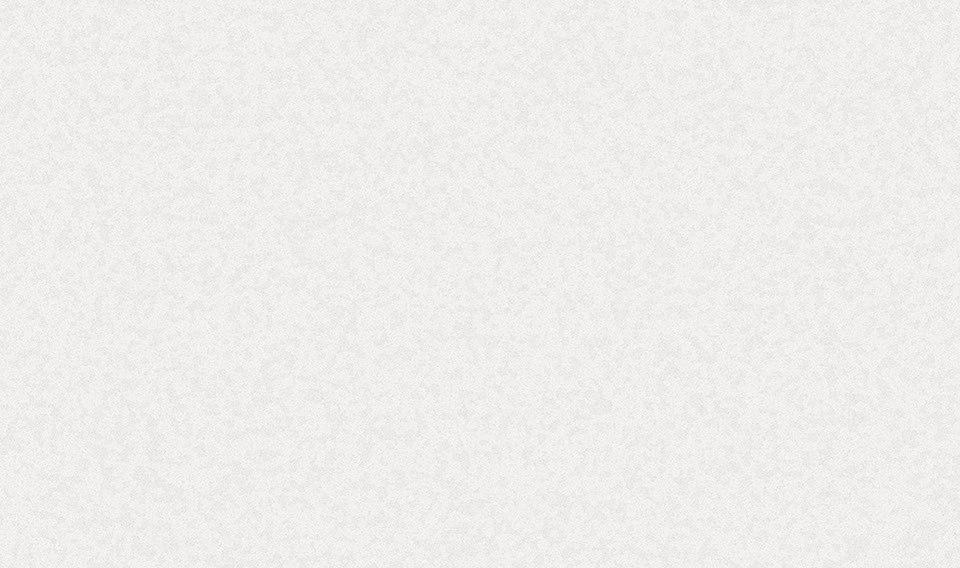 Project Specific Mix Design
The Romano Associates Network of Professionals
offers both standard and specialty analysis of
concrete mixtures.
Concrete Mix Optimization / Raw Materials Analysis
Our experts perform analysis per relevant American Society
for Testing and Materials (ASTM).
• AASTO, NYSDOT, Federal, State, and local standards.
New Product Development
• Expertise in materials testing and analysis
or improved performance of new products.
• Review and implementation of materials
based on market need.
• Use of recycled, environmental /sustainable
product application practices.
• Testing and analysis of material capabilities.
• Evaluation of durability, strength/yield, material
degradation and fatigue diagnoses.
• Validation of performance and aesthetic
characteristics, installation practices and procedures.
Post- Performance Analysis
Accurate Analysis
• Concrete formulations and properties
• Strength and structure of materials as quality
assurance parameters in new construction,
rehab/reconstruction projects and in construction
failure investigations.
• Findings provide the basis for determination
of mix proportions and recommendations for
adjustments and changes in raw materials for
ultimate performance characteristics, meeting
all specifications.
• Concrete mix proportioning developed to maximize
performance, with mix design to perform at specified
parameters, and meeting all requirements.
• Providing thorough and objective assessments of distress
and failure, with accurate analysis of the technical issues
related to cause.
• Any sized project; Residential and Commercial.