EXPERT WITNESS CONSULTING
Superior Results in the Management of Construction Claims Related to Concrete Failures
Romano Associates offers specialized technical and objective assessments including in-depth investigation, analysis
and legal support for all phases of litigation and dispute resolution.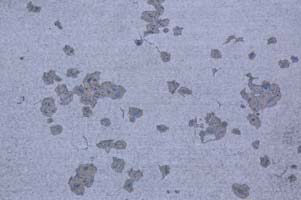 Materials Testing
Structure Assessment
Discovery Support
Damage Appraisal
Construction Inspection
Defect Analysis
Forensic Evaluation
Litigation Support
High Impact Graphics
Expert Testimony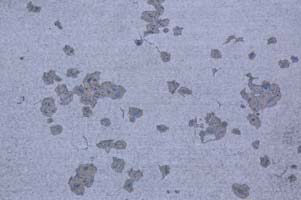 Forensic Analysis
Testing
Court Testimony
Trial Exhibits
Pre-Trial Review
Depositions
Arbitration/Mediation
Document Review
• Report and Commentary
Site Review and Analysis
• Photos and Reports
• Well versed in industry governance, trends and standards
• Active in all facets of concrete construction
• Leaders in innovative mix design and optimization advancements
• PROVIDING Support foR all phases of Failure Analysis
Non-destructive Testing and Analysis
Evaluation for the determination of cause, extent of damage and distress in concrete construction failures.
Strength and structure of materials and components are accurately analyzed in failure investigations for
repair, remediation and litigation applications.
Support Services
Provided through an international network of companies retained by Romano Associates. These professionals
are all screened and selected for their expertise and technical excellence in a variety of disciplines.
Our expertise in materials testing and analysis enables us to accurately diagnose product failures, applying
state-of-the art analysis and field monitoring tools to evaluate the complex technical issues of each case.
Expert Witness Services
After detailed investigation and analysis, we simplify the facts relevant to each dispute and present a
clear, concise and objective explanation of the case. We provide high impact photographs and graphics
in presentations that clearly communicate the most complicated concepts.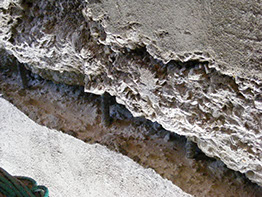 © 2020 Romano Associates. All Rights Reserved. Site Design Biographics, Inc.
130 Woodbridge Avenue | Buffalo, New York 14214 | Phone: 716.837.5595 | Fax: 716.837.5594